Charity Golf Day on Monday 23rd August 2021 - Sponsored by Jaspar Foundation of Stanmore
Back

3rd May 2021
Joseph Clarke School Trust will hold its 7th Annual Charity Golf Day on Monday 23rd August 2021 at West Essex Golf Club.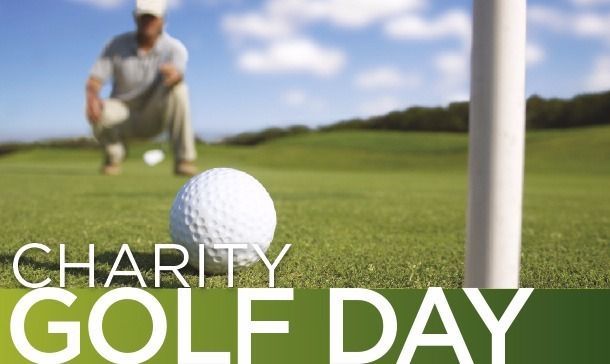 All the profits will help to enhance the education and well-being of the pupils at Joseph Clarke School.
For further details please click on the links below:
The Jaspar Foundation supports programmes across education, healthcare, elderly and disabled, homelessness and poverty and emergency relief, and work to alleviate hardship and improve lives and opportunities in the UK and around the world.