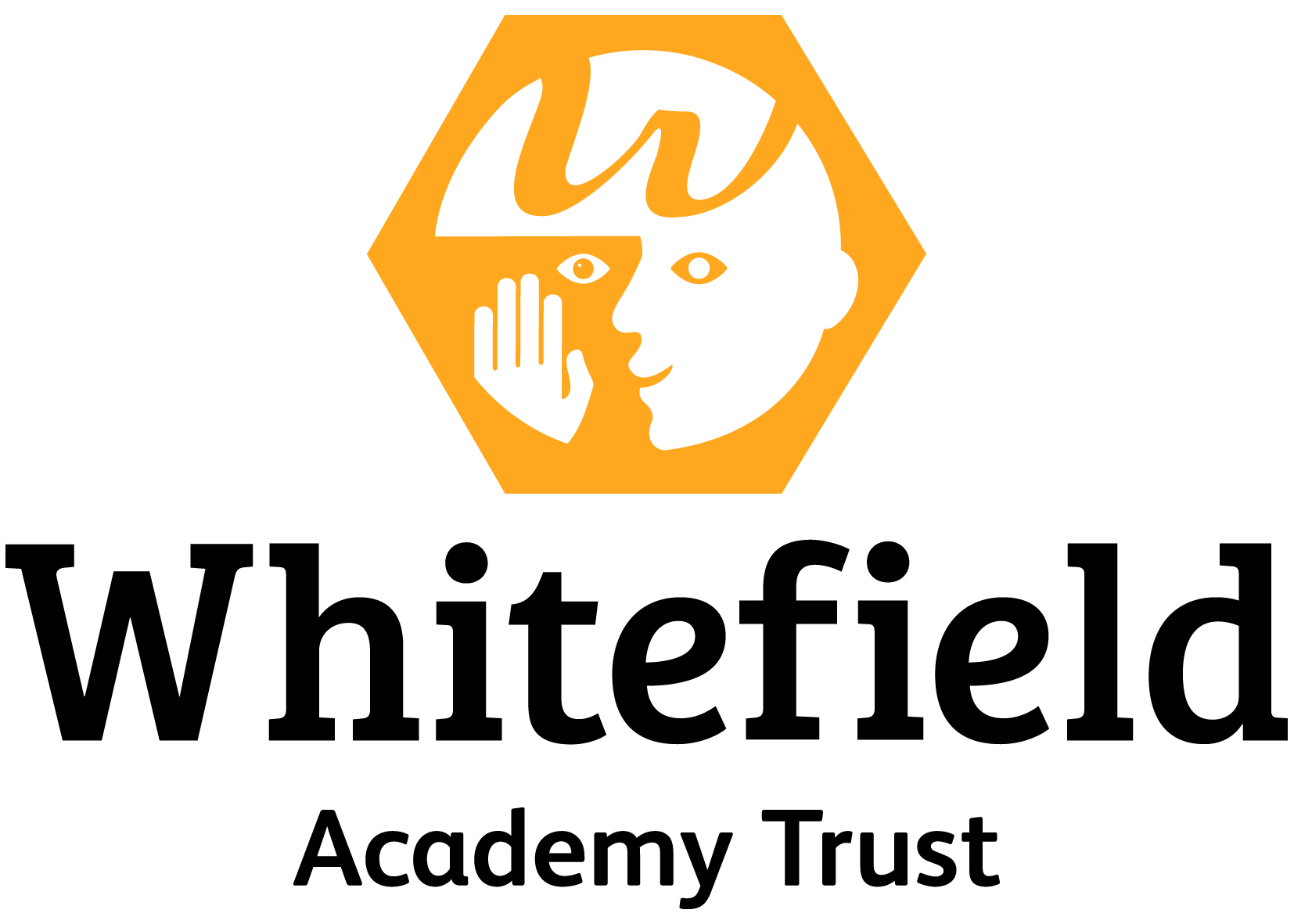 Do you have time at lunchtimes? We're looking for people to become Midday Assistants to work each day between 12 and 1:30pm. You'll an important part in helping our pupils enjoy their lunch - and to be part of a group.
Being a Midday Assistant is a great way to make a difference to a young person's life and gain experience of working in a special school. You'll play a very important role in helping our pupils at lunchtime develop their skills in eating and drinking, and learn to be part of a group.
You are likely to be working with the same small group of pupils every day, so its important that you can commit to being there every day during term-time to build up a relationship.... or if you can't manage a daily commitment perhaps you would be interested in being a supply mid-day — available at short notice to cover if a regular staff member is not available.
If you work at Whitefield Schools you'll work 7.5 hrs per week, Term time only.
If you work at Joseph Clarke School you'll work 11.25 hrs per week, Term time only.
You'll earn a pre-tax hourly rate of £11
Experience is welcome, but not essential as we offer plenty of training and support, but you'll need a flexible approach and be willing to learn.
Download the full job description and application form below or telephone Personnel for an application form and further details on 020 8531 3426
Whitefield is uncompromising in its commitment to safeguarding children and young people